Regular price
Sale price
$18.00 USD
Unit price
per
Sale
Sold out
Introducing Bitchsquito Bite: The Ultimate Itch Relief for Bug Bites
Are you tired of pesky bug bites ruining your outdoor adventures? Say goodbye to relentless itching and discomfort with Bitchsquito Bite, the revolutionary solution that provides instant relief on contact. Crafted with a powerful blend of essential oils, soothing herbs, and the mystical energy of amethyst crystal infusion, this unique formula is designed to alleviate the annoyance and frustration caused by insect bites.
Bitchsquito Bite is meticulously crafted with a natural approach in mind, harnessing the potency of essential oils renowned for their soothing properties. Lavender oil, known for its calming effects, helps reduce inflammation and promote skin healing. Peppermint oil provides a cooling sensation, relieving discomfort and bringing a refreshing sensation to the affected area. These oils work synergistically to deliver fast and effective relief.
But what truly sets Bitchsquito Bite apart is its infusion with amethyst crystal energy. Amethyst has long been regarded for its ability to calm the mind, soothe the body, and promote healing. By harnessing the vibrational energy of amethyst, Bitchsquito Bite not only addresses the physical symptoms but also provides a sense of overall well-being, allowing you to enjoy the outdoors without the constant distraction of bug bites.
Bitchsquito Bite is simple to use. Just apply a small amount of the oil directly to the bug bite and gently massage it into the skin. Within moments, you will experience the cooling, soothing sensation that brings immediate relief, helping you forget about the itch and get back to enjoying your day.
Don't let bug bites dampen your outdoor fun any longer. With Bitchsquito Bite, you can reclaim your enjoyment of nature without the constant discomfort. Experience the power of essential oils, herbs, and amethyst crystal infusion in a single, easy-to-use solution.
Directions: Apply liberally as needed to mosquito bites or any bug bites. Ingredients: Proprietary essential-oil and herb blend, therapeutic-grade coconut oil, amethyst chip.
Share
View full details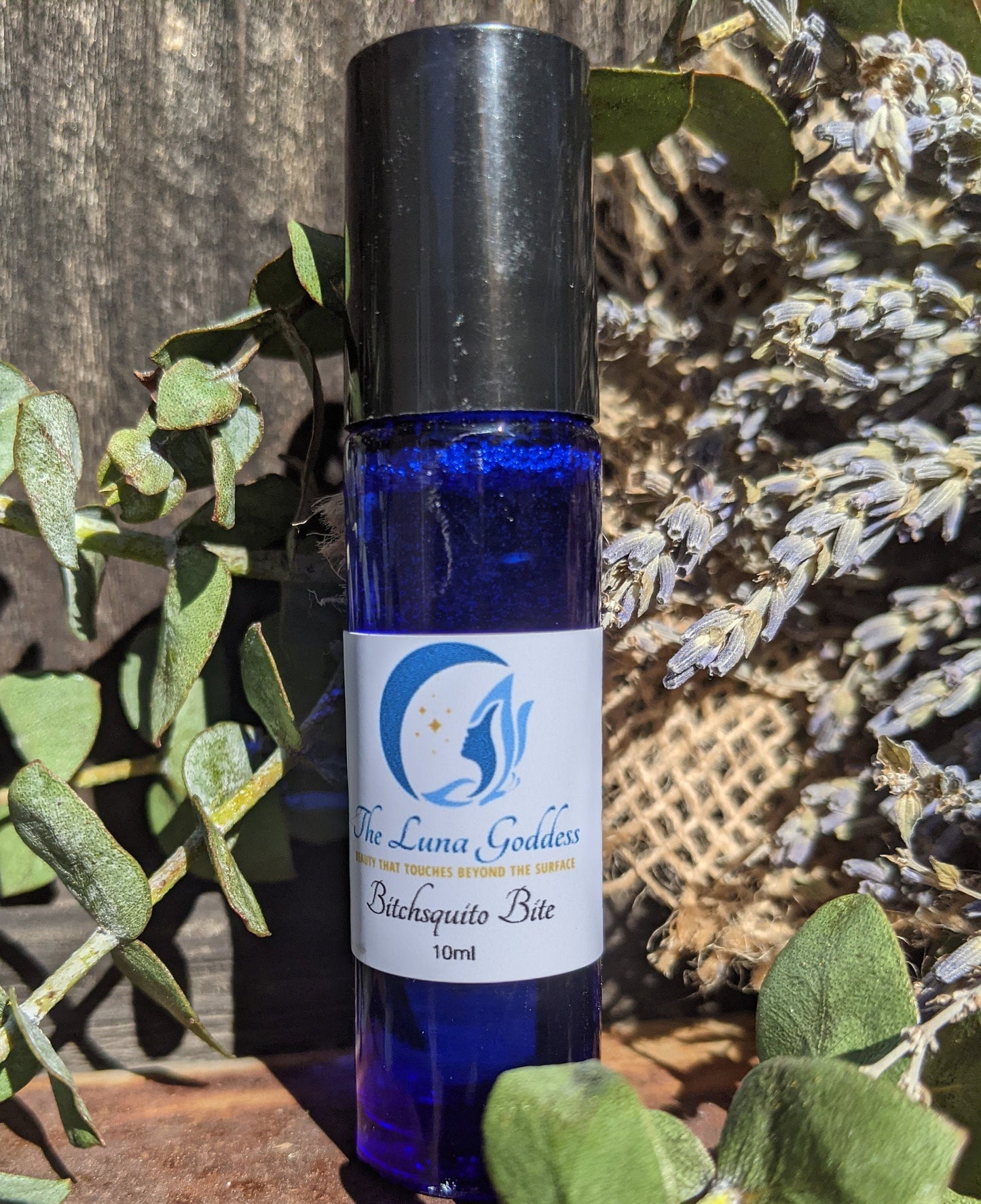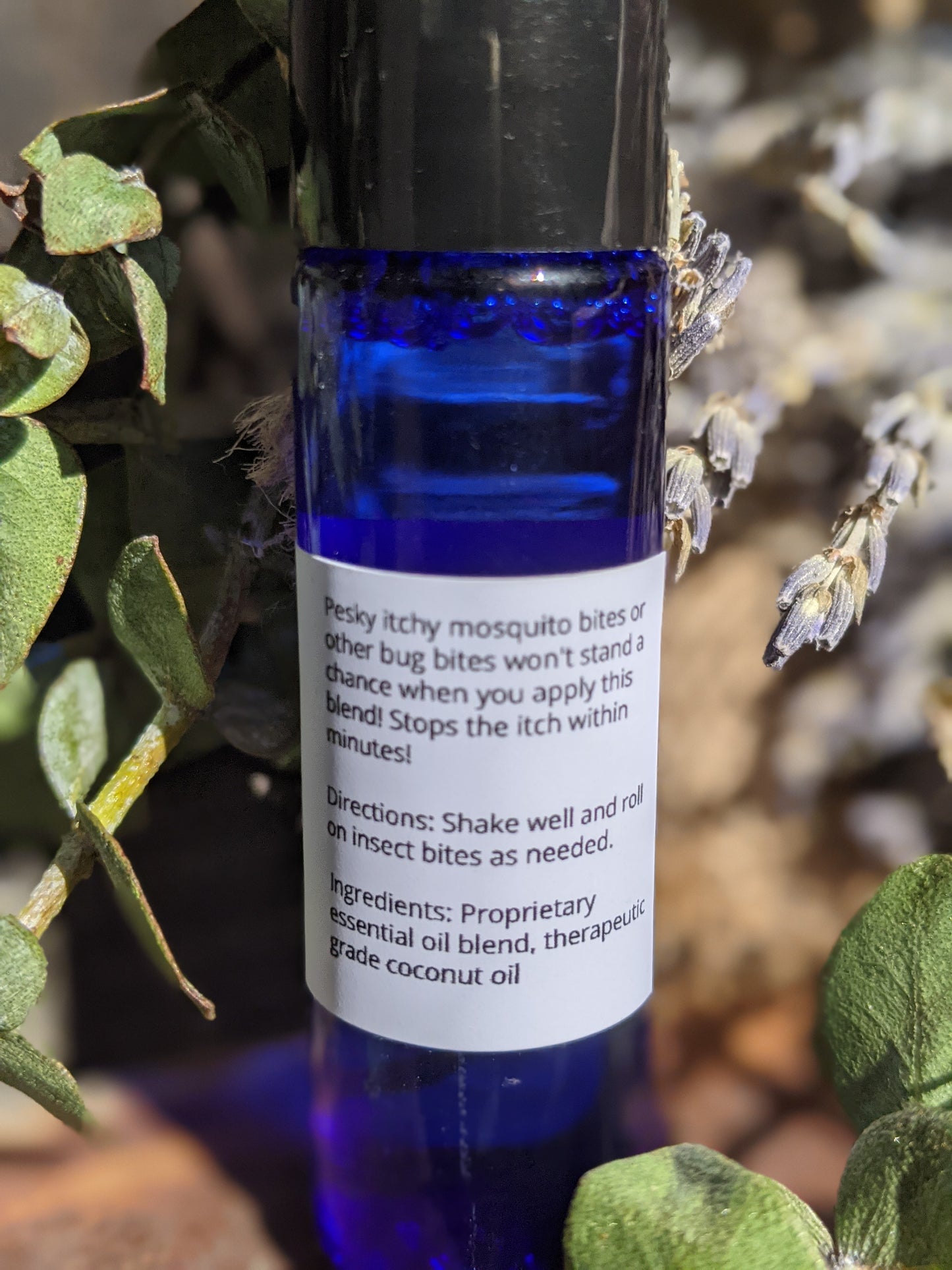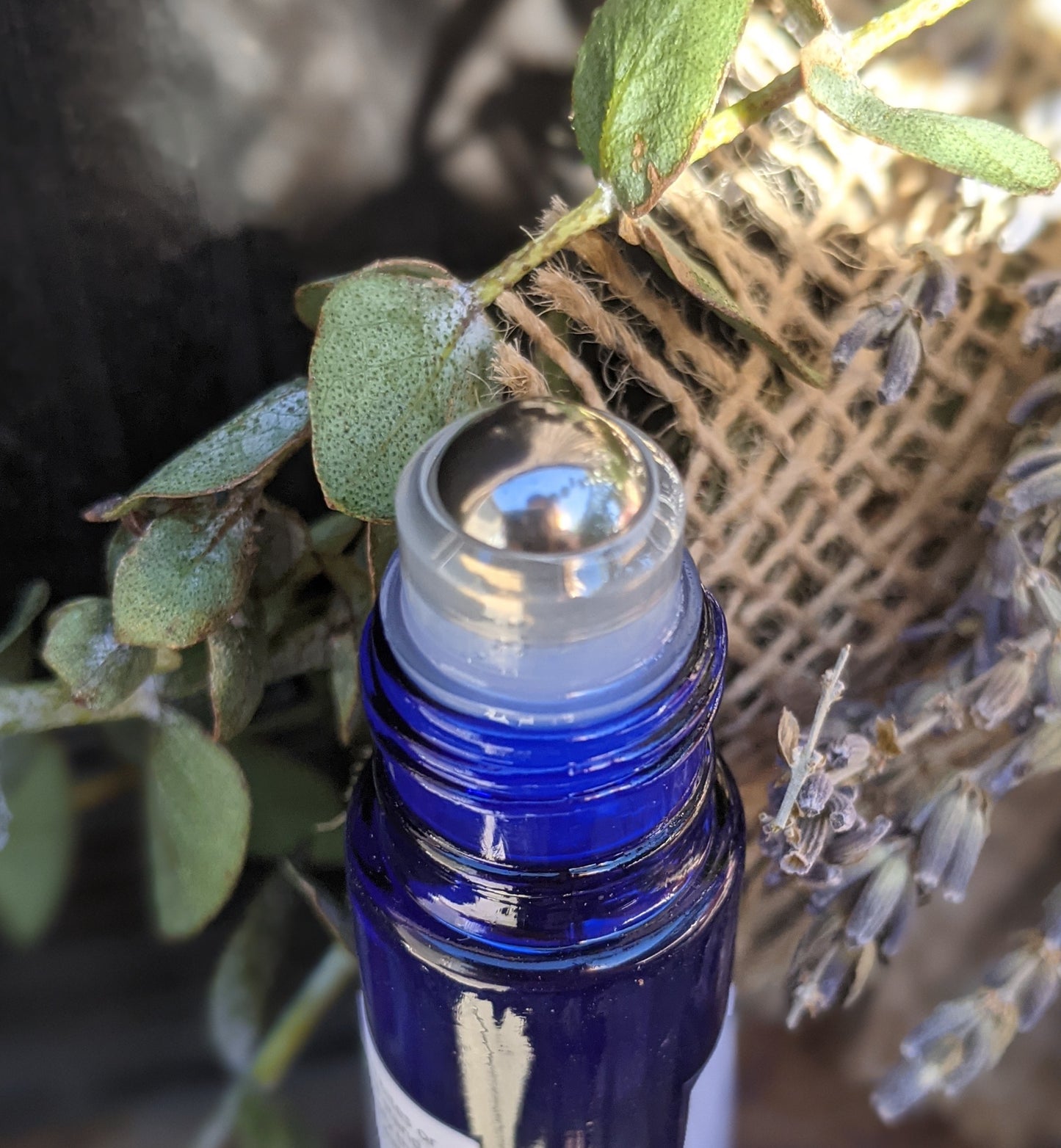 Hassle-Free Exchanges

** ORDER PROCESSING TIME: Because our products are made in small batches, please allow up to 3 days for processing time. Feel free to email us with any questions.

Please see our store policy for returns or exchanges:

Refund policy