Regular price
Sale price
$20.00 USD
Unit price
per
Sale
Sold out
Infused with tranquil vibes, this 100% soy candle features Himalayan salt rocks for space purification and a blend of dried jasmine, lavender, and angel aura moonstone chips for extra relaxation. Himalayan salt is a perfect blend of nature's elements to enhance your candle experience. Crafted with pure soy wax, this candle boasts eco-friendly and sustainable qualities, ensuring a clean burn that's kind to the environment. 

Himalayan salt, renowned for its unique properties, not only enhances the aesthetics of the candle, but also extends its longevity. The Himalayan salt acts as a natural stabilizer, ensuring your candle burns evenly and lasts longer, providing you with more hours of soothing illumination. When the candle has burned down, the beautiful jar can be used for keepsakes.

The captivating scent of lavender and jasmine will transport you to a tranquil garden in full bloom. With its harmonious blend of these aromatic notes, our candle creates a calming ambiance that fills your space with the delightful essence of freshly bloomed flowers. Whether you're unwinding after a long day or setting the mood for a special occasion, our Lavender Jasmine Soy Candle with Himalayan Salt will elevate your sensory experience to new heights. Enjoy the calming flicker and enchanting fragrance of this exquisite candle, designed to enhance your moments of relaxation and rejuvenation.
Share
View full details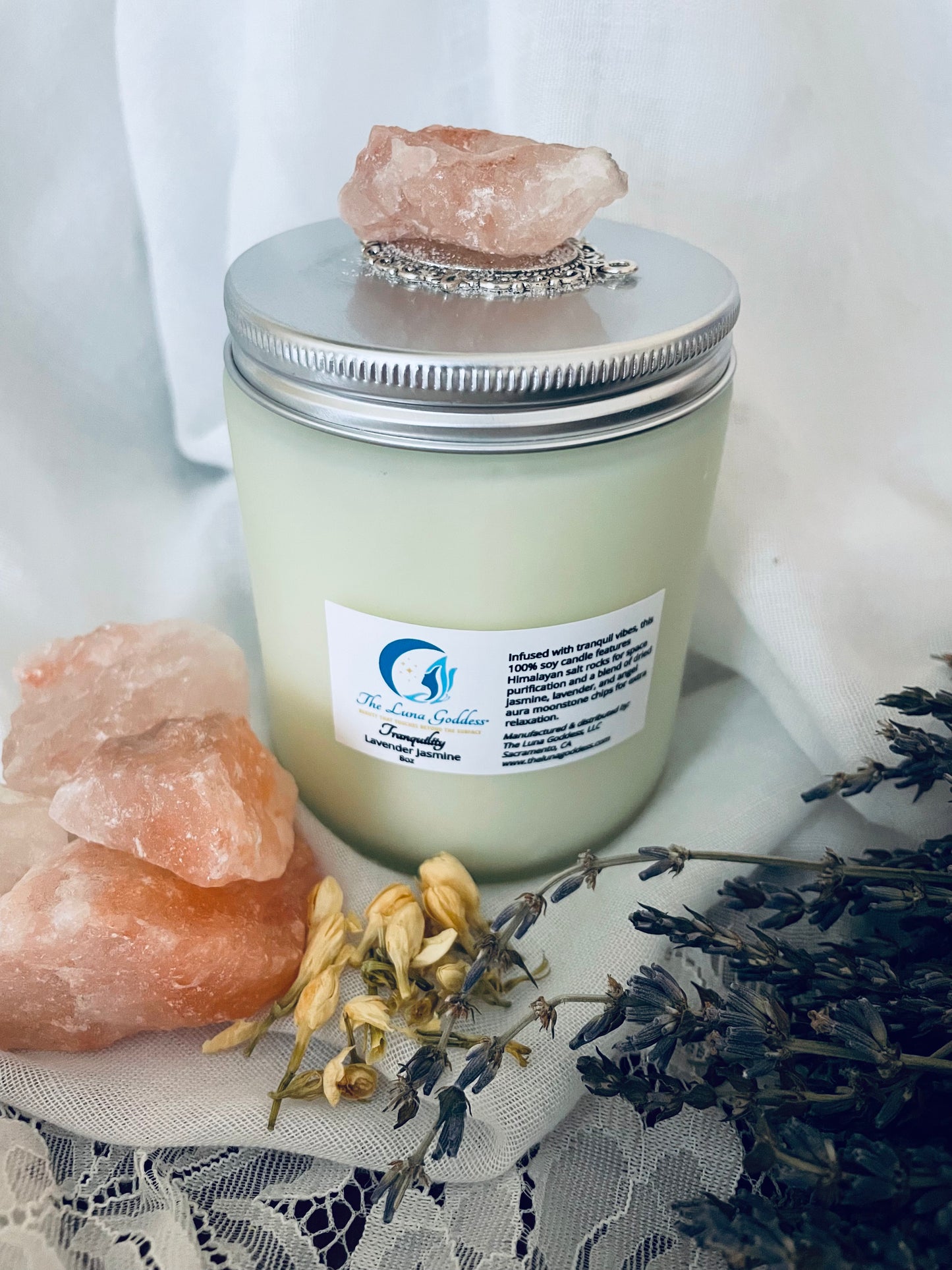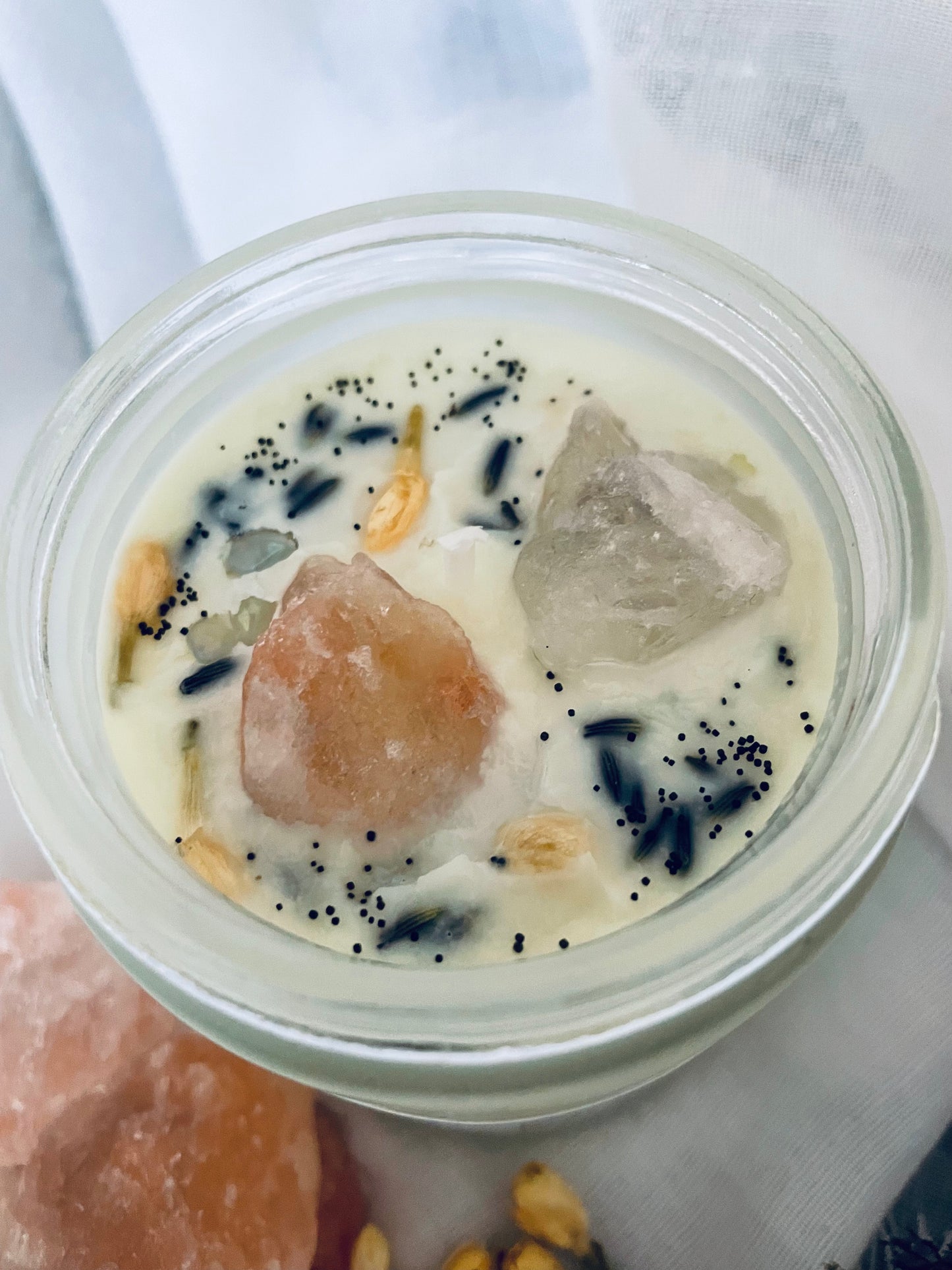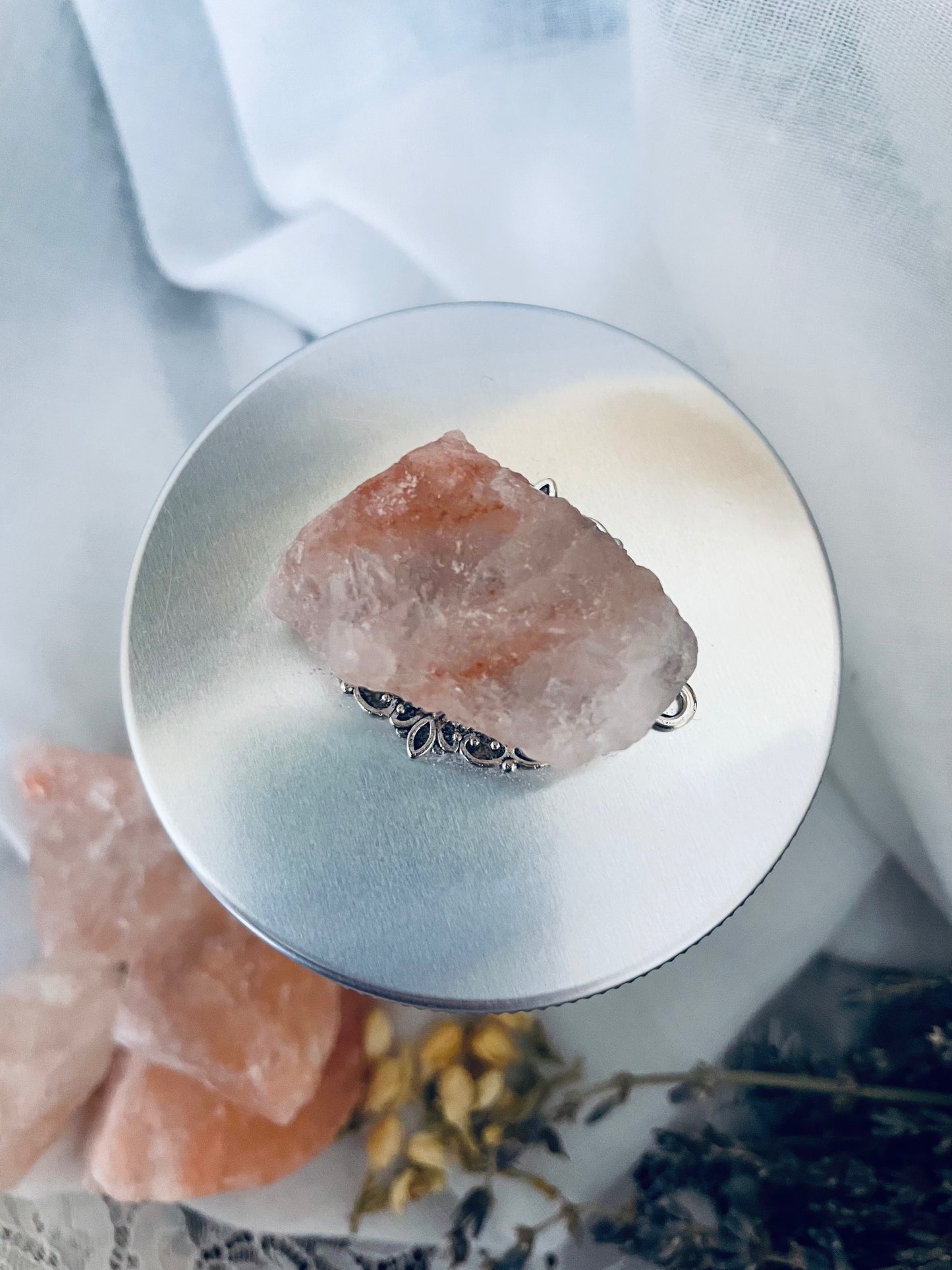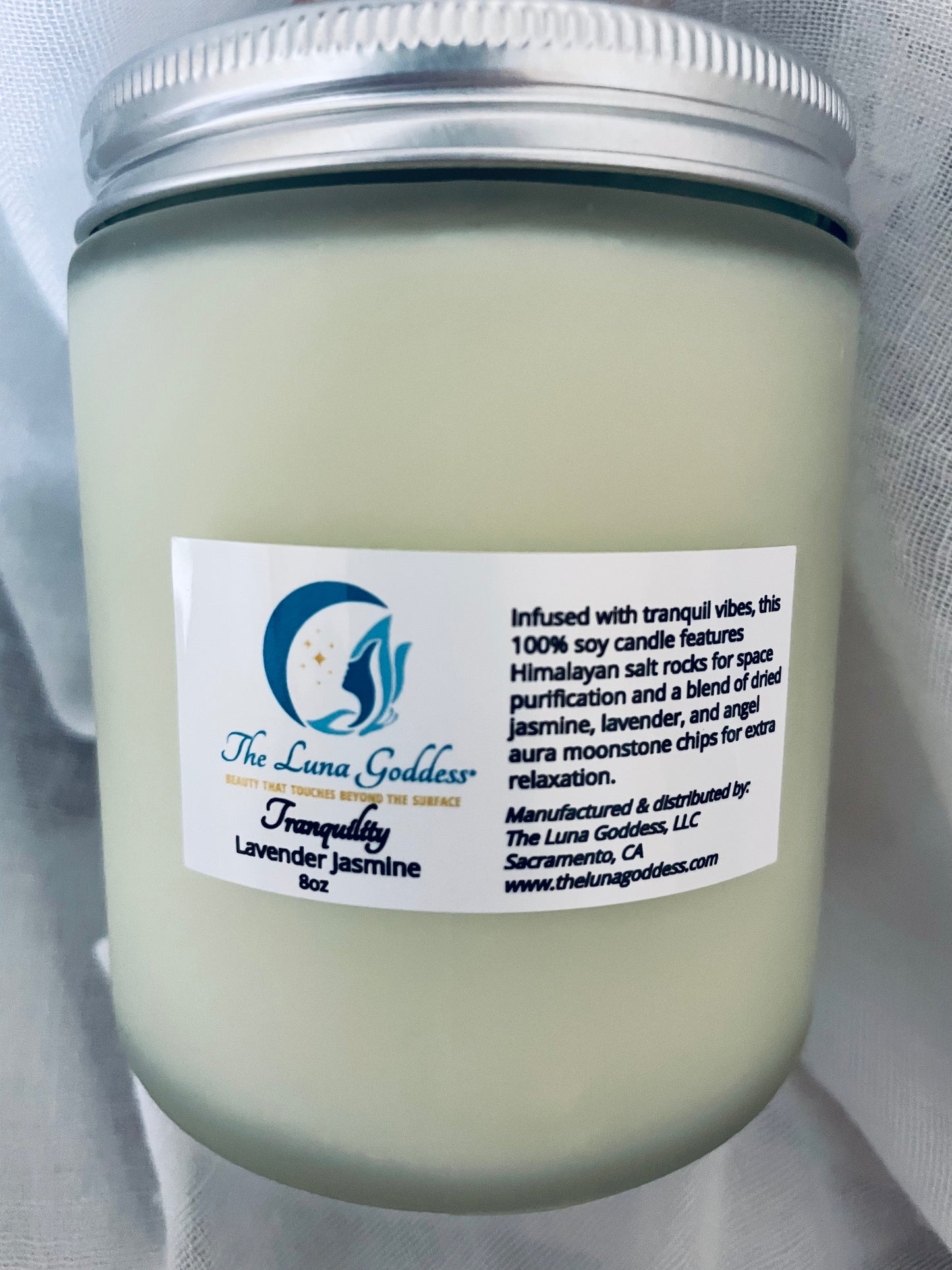 Hassle-Free Exchanges

** ORDER PROCESSING TIME: Because our products are made in small batches, please allow up to 3 days for processing time. Feel free to email us with any questions.

Please see our store policy for returns or exchanges:

Refund policy