Regular price
Sale price
$35.00 USD
Unit price
per
Sale
Sold out
Manifest-Stir Spoons: Artful Tools for Manifestation
Prepare to be mesmerized by the enhanced Manifest-stir Spoons, infused with the enigmatic fehu rune symbol, an embodiment of ancient prosperity and untapped potential. Our latest design takes abundance manifestation to an unprecedented level, radiating an amplified force of positive energy!

With the mighty fehu rune engraving adorning each spoon, you are stepping into a realm of limitless possibilities. As you wield these newly empowered spoons, the essence of fehu combines harmoniously with your beverage, invoking the forces of abundance to dance in symphony with your desires.
Dare to dream big, and allow the Manifest-stir Spoons to amplify your manifestations manifold. Embrace the mystical synergy of fehu, and embark on an extraordinary journey towards prosperity and fulfillment. Unlock the untamed potential within you with each stir, and seize the boundless opportunities life has in store, and immerse yourself in the magic of abundance!
How to Use:
Set your intention: Before each use, take a moment to focus on your desired abundance and wealth and what it means to you. Visualize your goals and aspirations, infusing the spoon with your intentions.

Stir your beverage with Purpose: Incorporate Manifest-stir Spoons into your daily routine. Do so with mindfulness and positivity, keeping your aspirations at the forefront of your thoughts.

Gratitude and Manifestation: After each use, express gratitude for the abundance you seek to manifest. Acknowledge the universe for the opportunities it presents, knowing that every action brings you closer to your goals.
Open the gateway to prosperity and invite abundance into your life with the Manifest-stir Spoon. Elevate your spiritual journey and embrace the power of manifestation with each stir. Order today and embark on a path of wealth, success, and fulfillment!
***Please bear in mind that instant results cannot be guaranteed. The manifestation process varies depending on the nature of your desires, with some manifesting more swiftly than others. Stir with unwavering intention daily, fixating your gaze on the prize, and above all, maintain a steadfast belief in the power of manifestation.
Share
View full details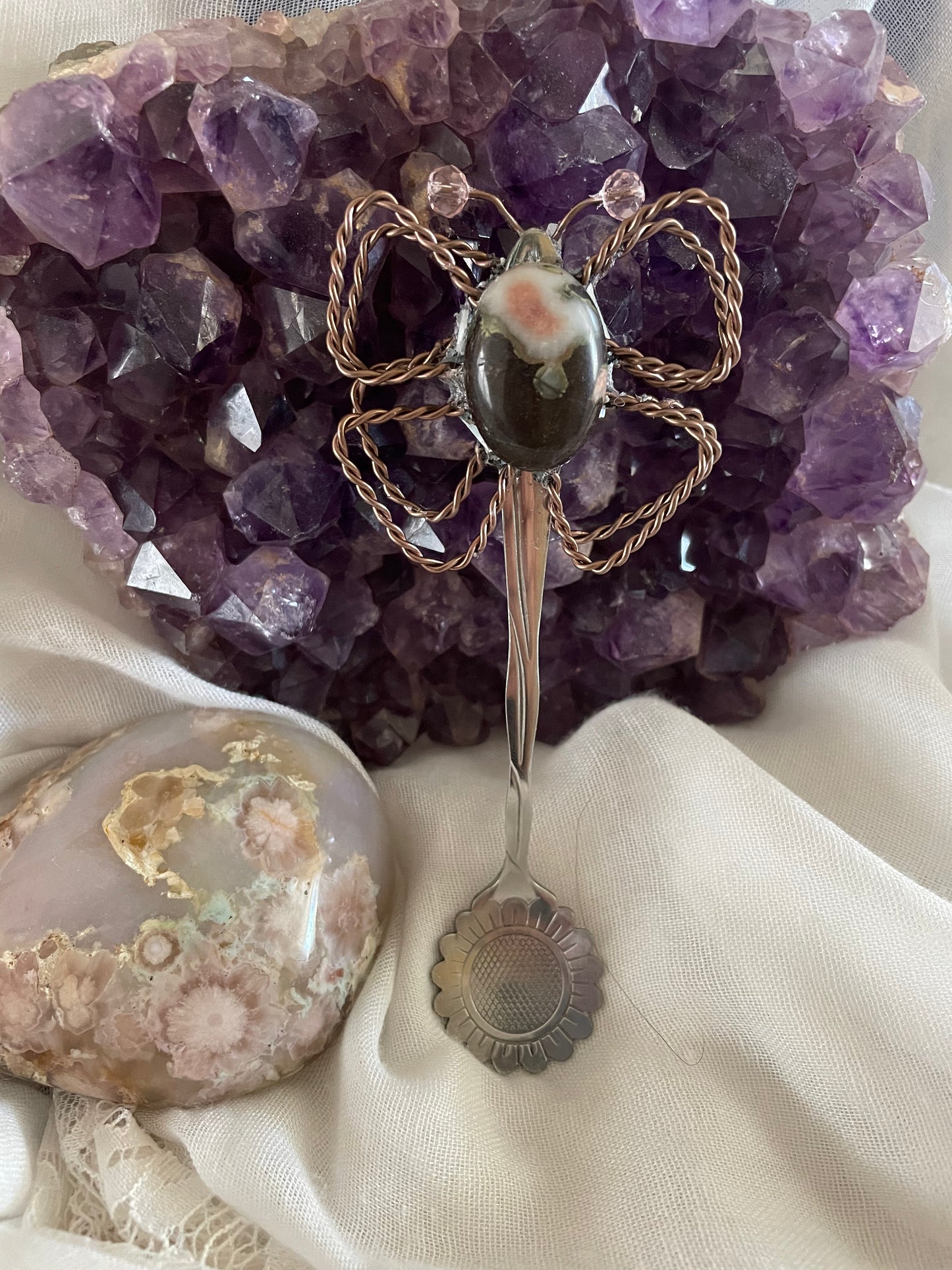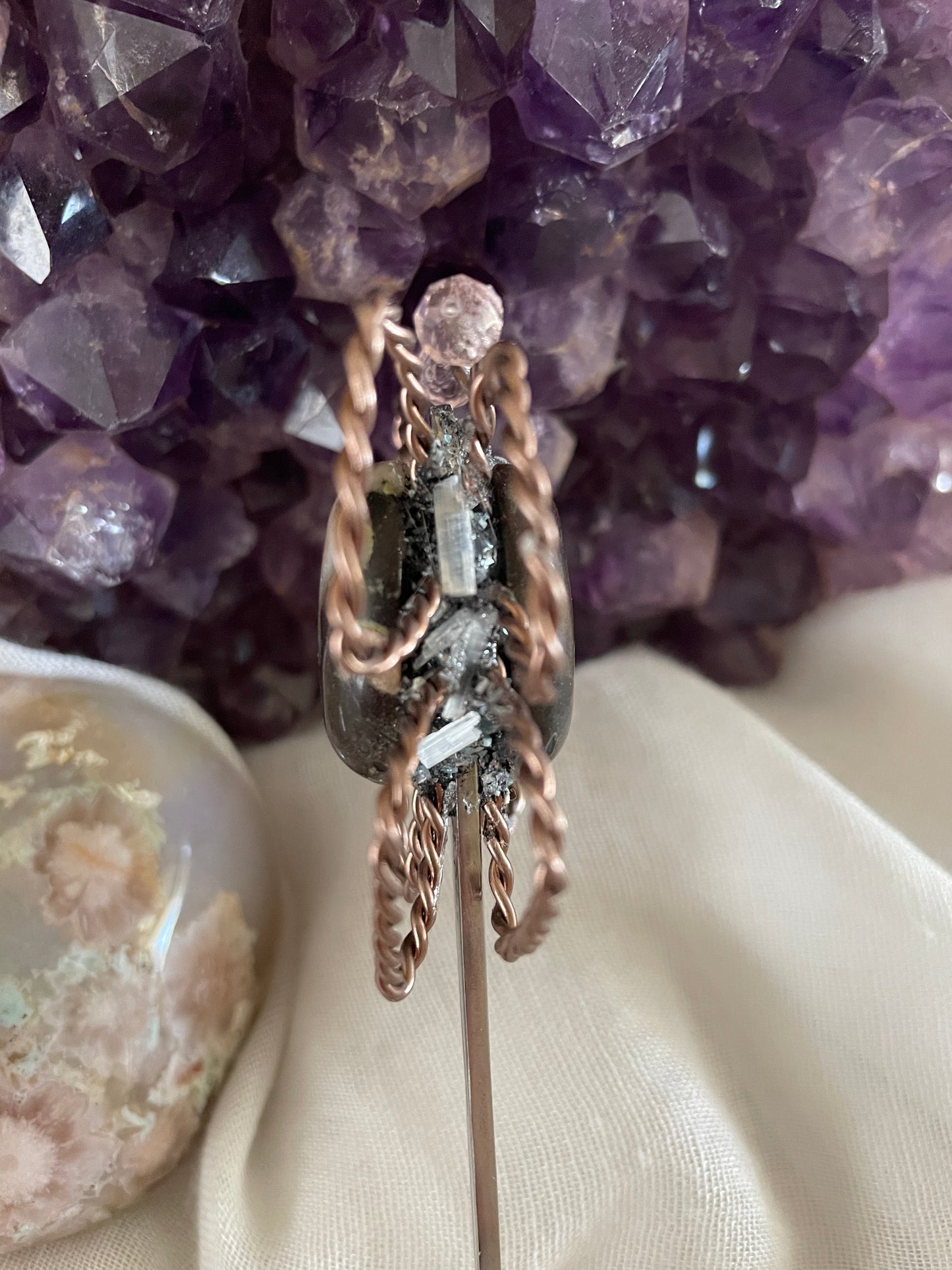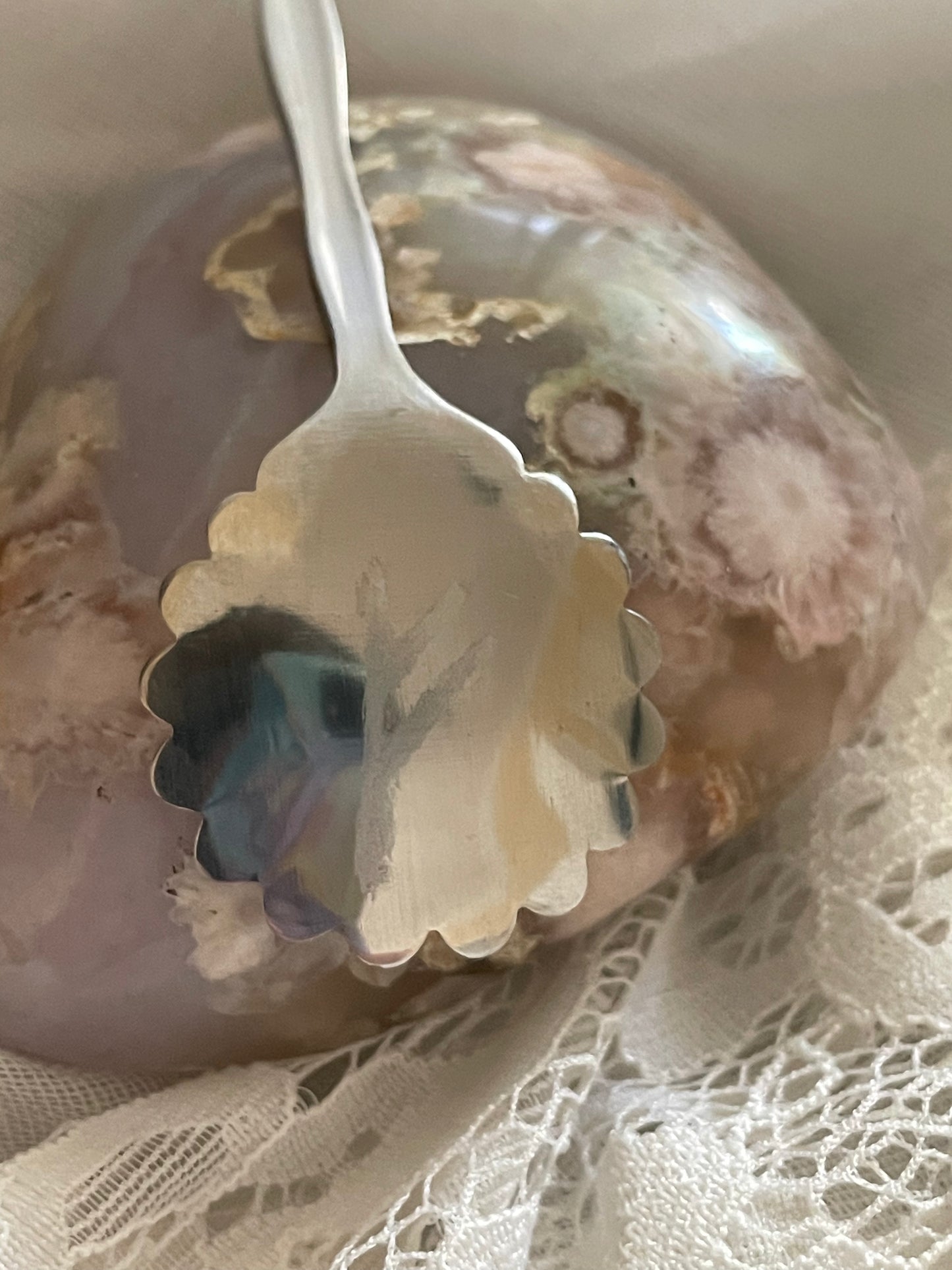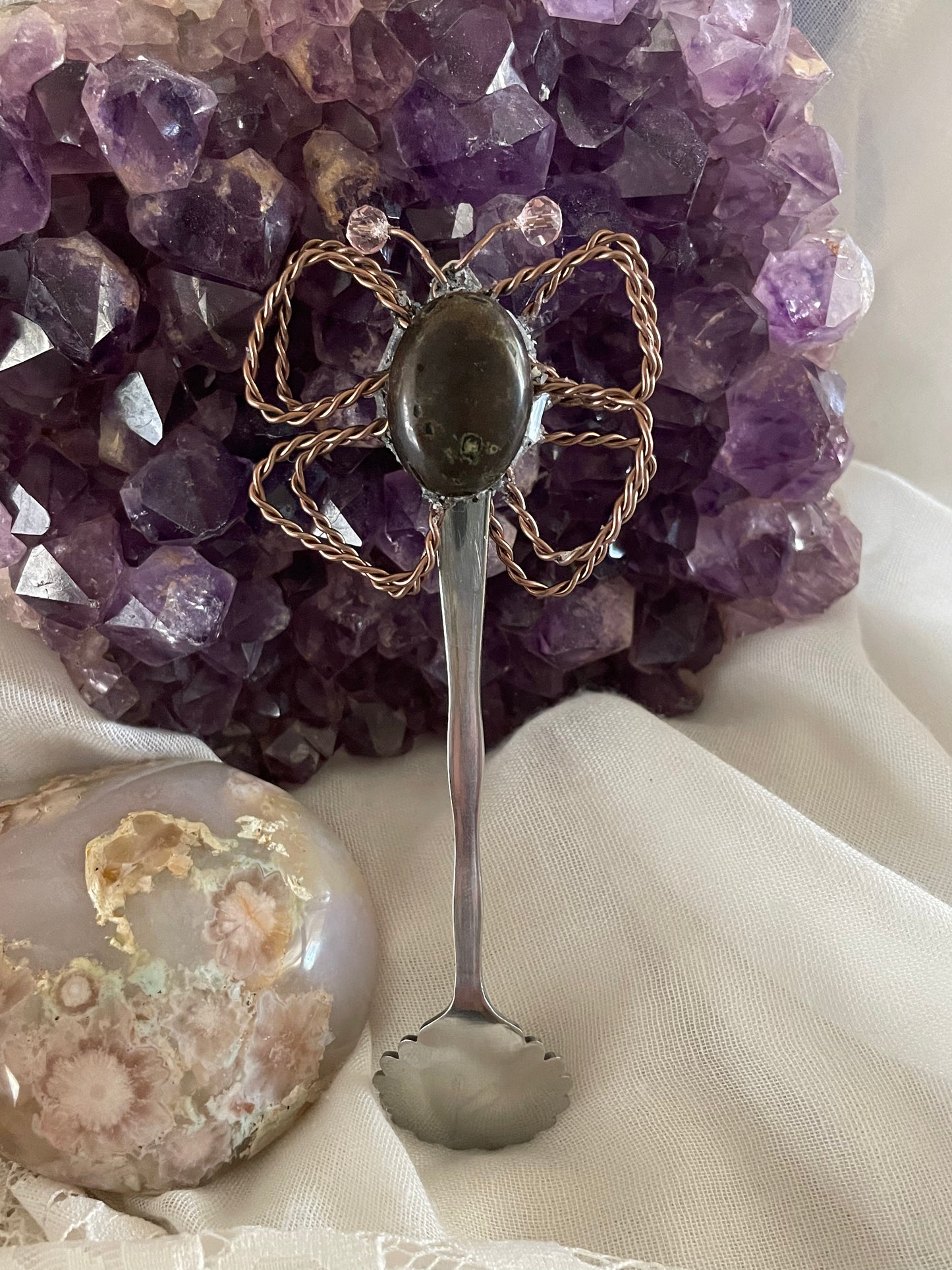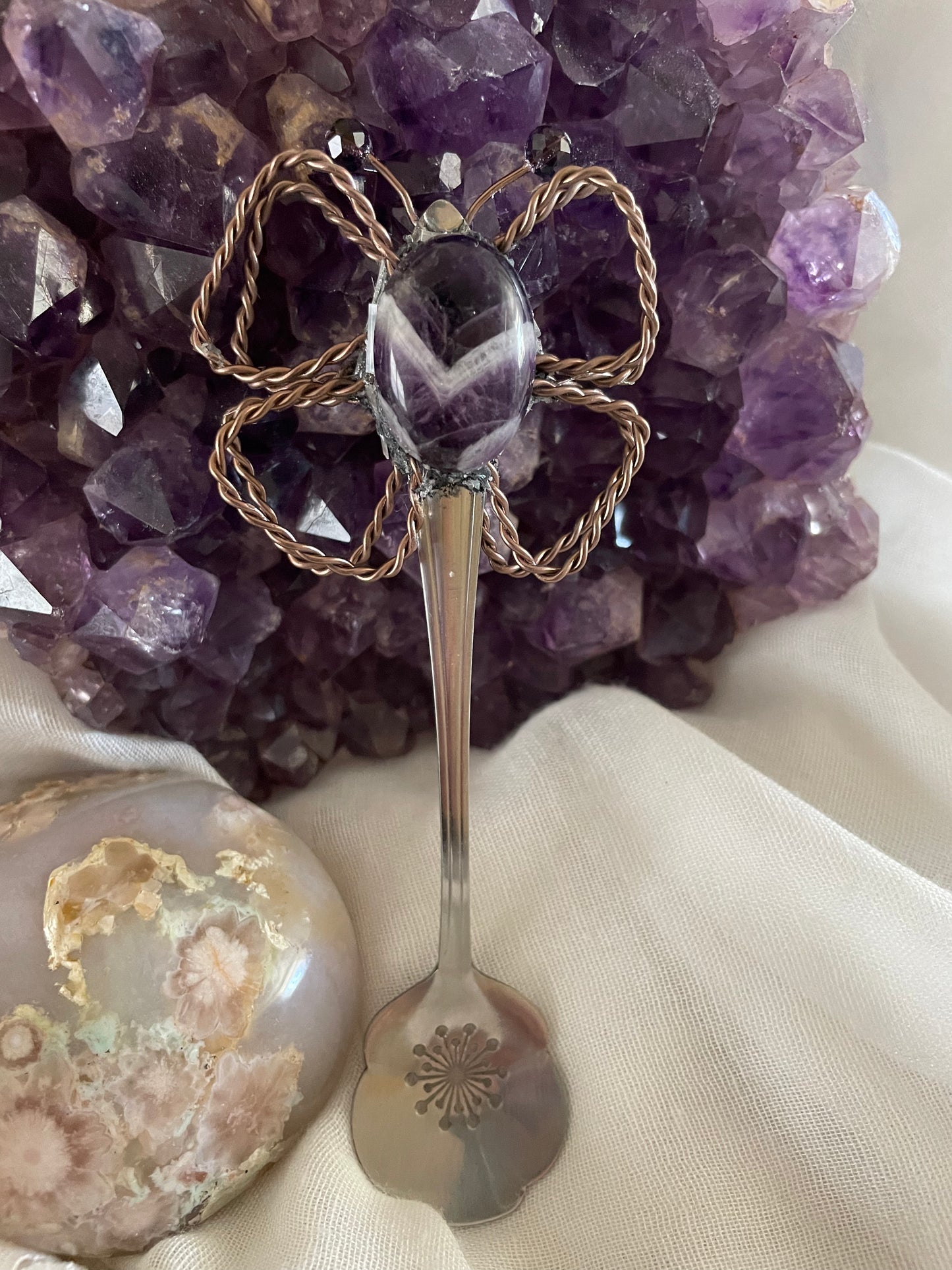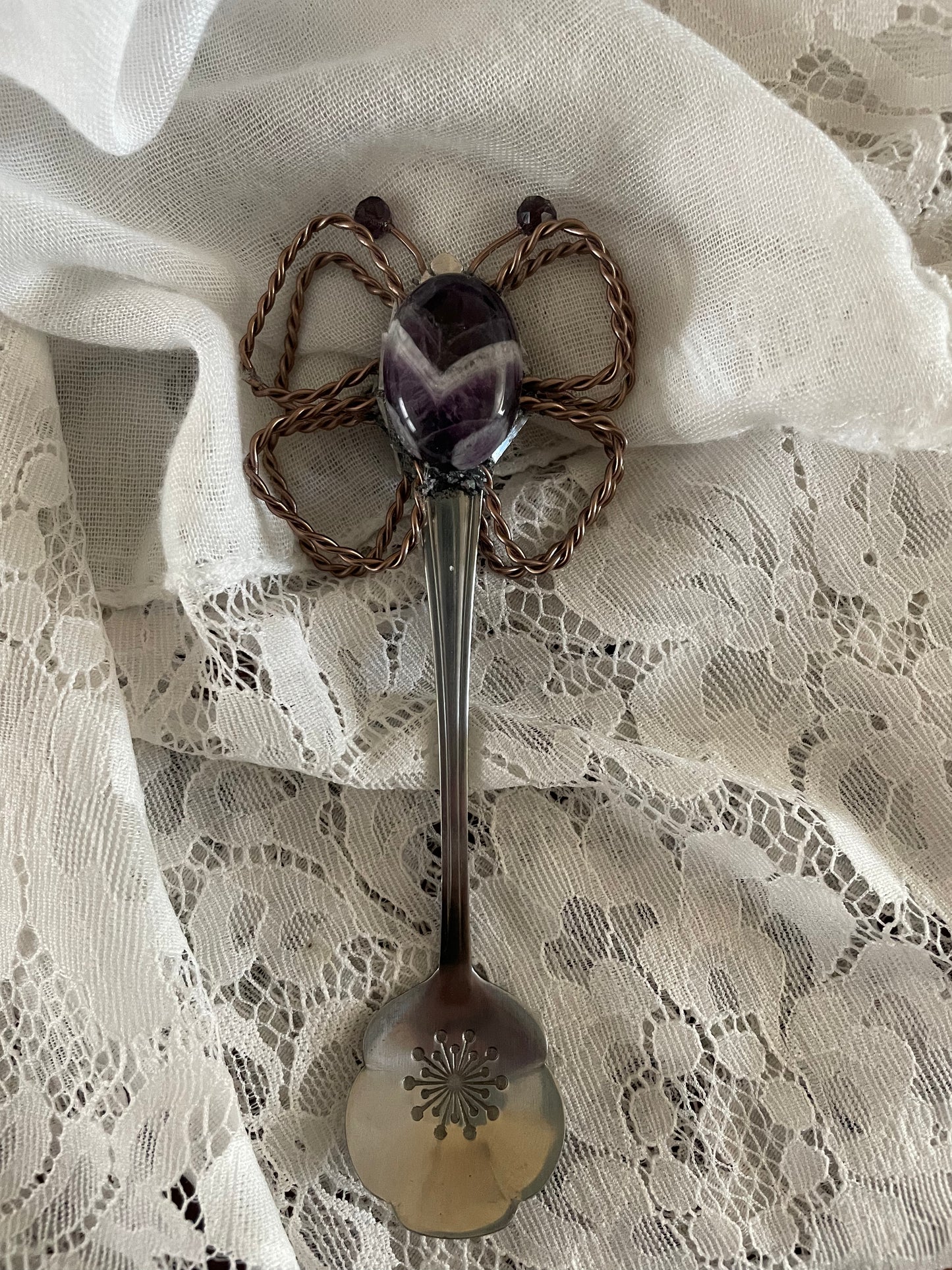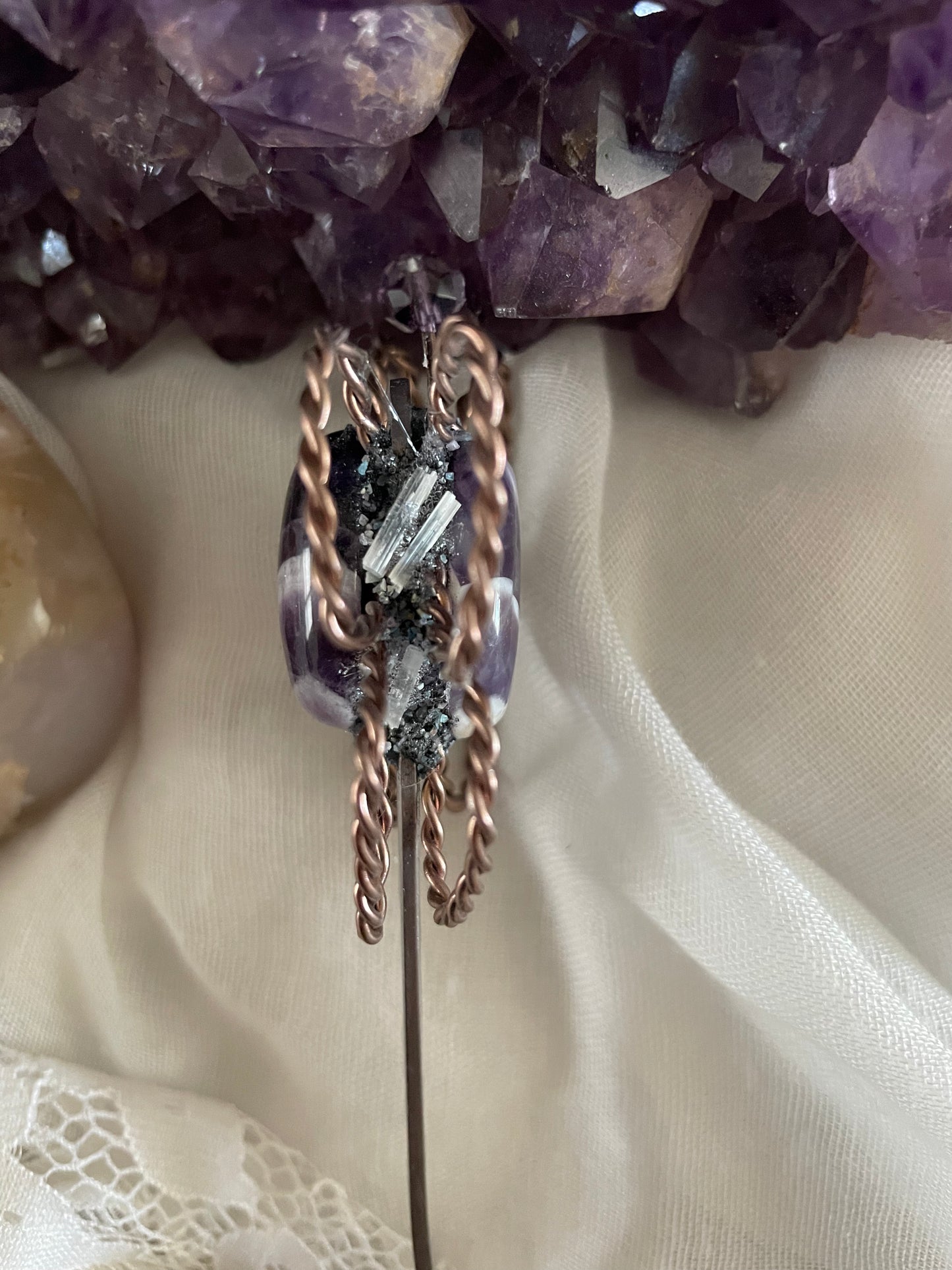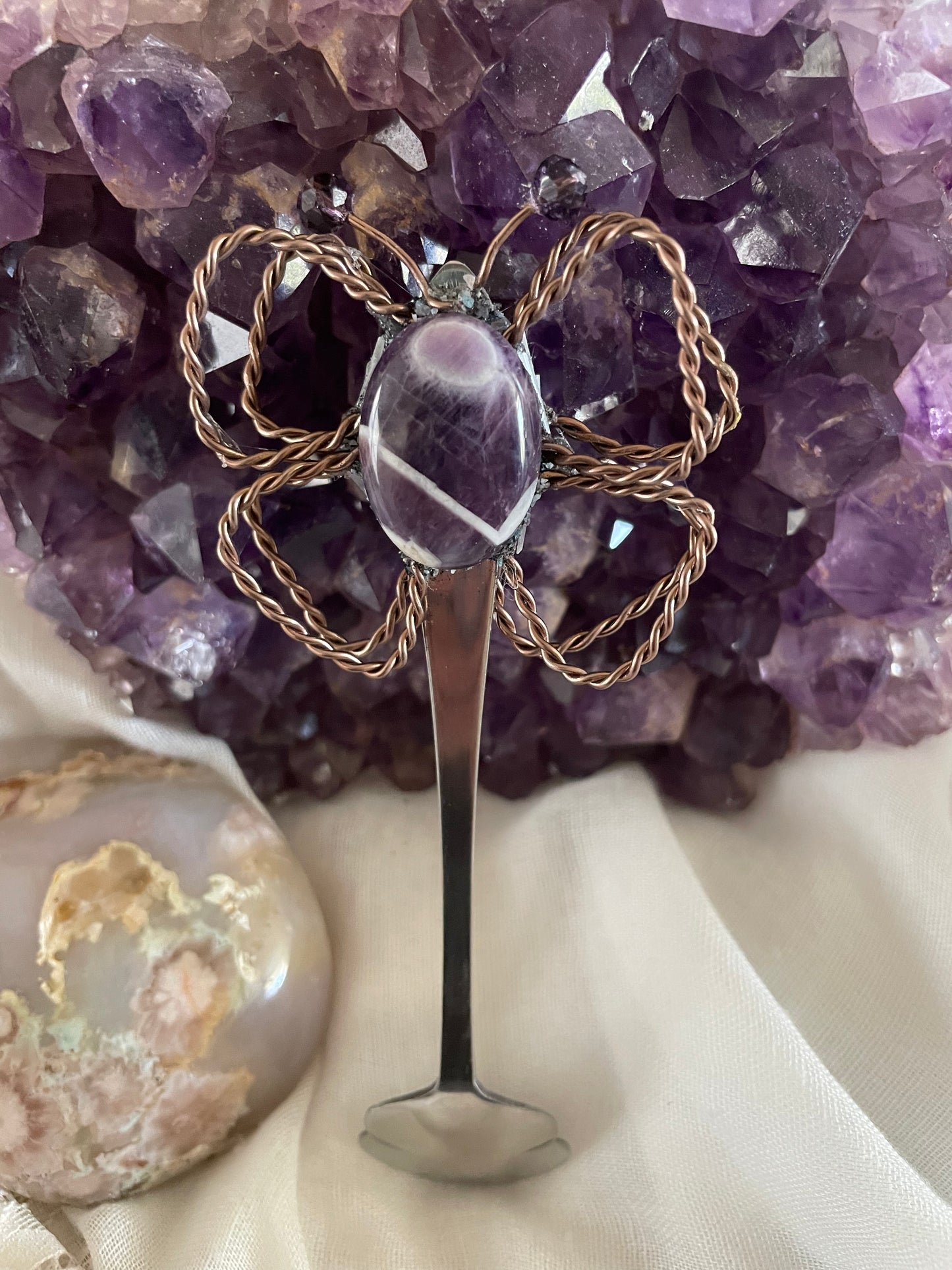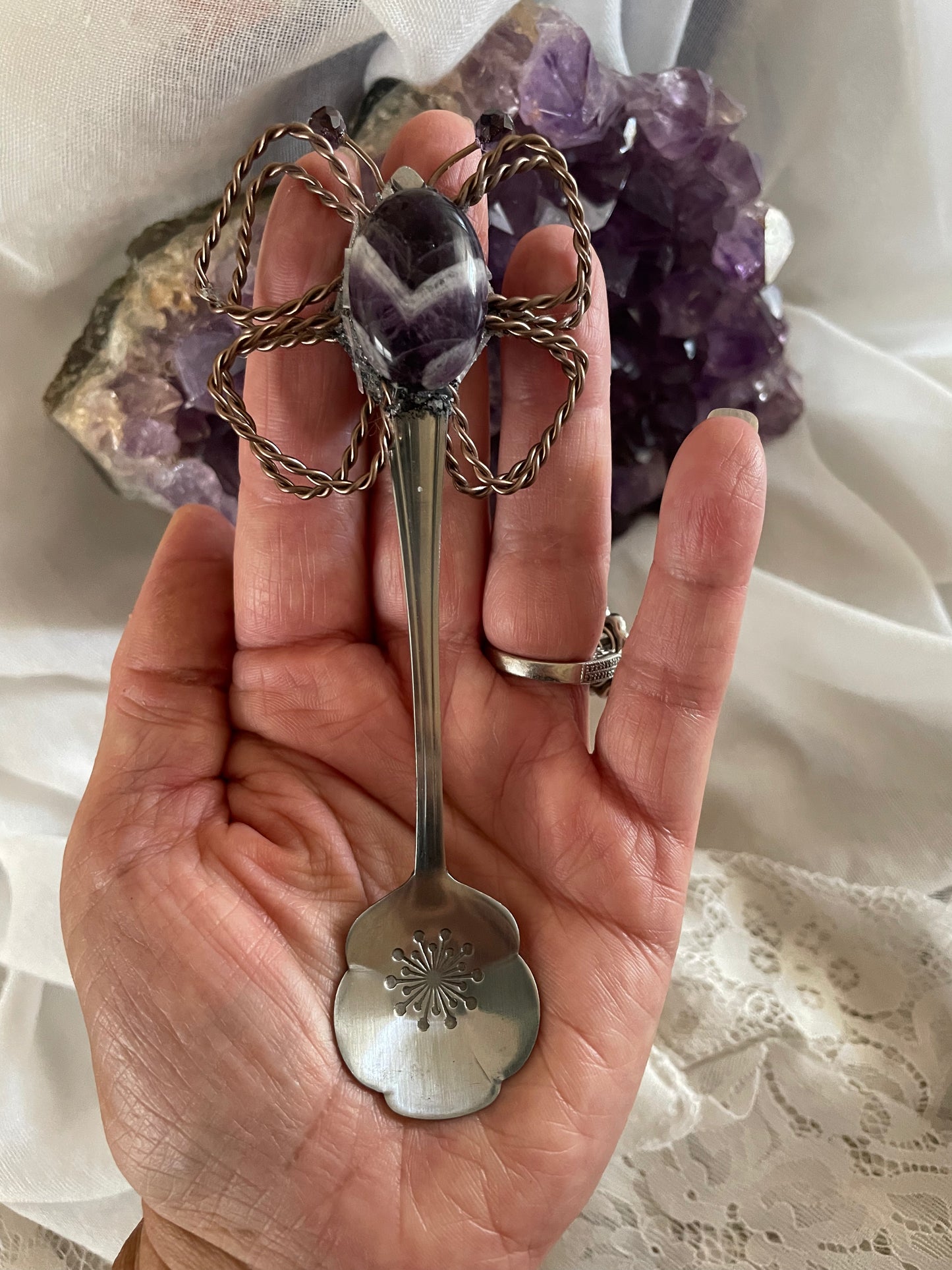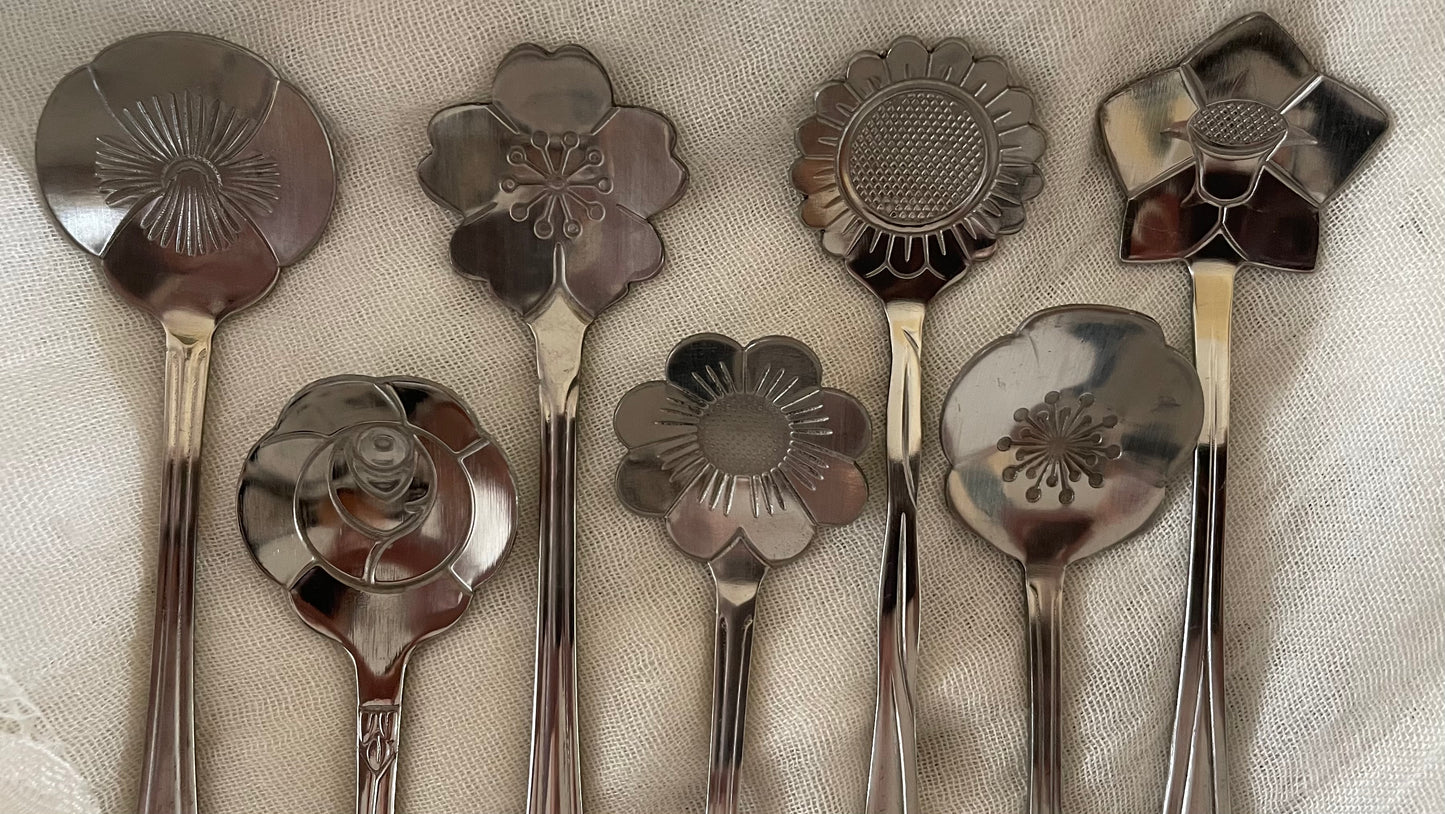 Hassle-Free Exchanges

** ORDER PROCESSING TIME: Because our products are made in small batches, please allow up to 3 days for processing time. Feel free to email us with any questions.

Please see our store policy for returns or exchanges:

Refund policy